China's 5G dominance could lead to a 'dangerous' internet split with the US, Donald Trump's FCC chief warns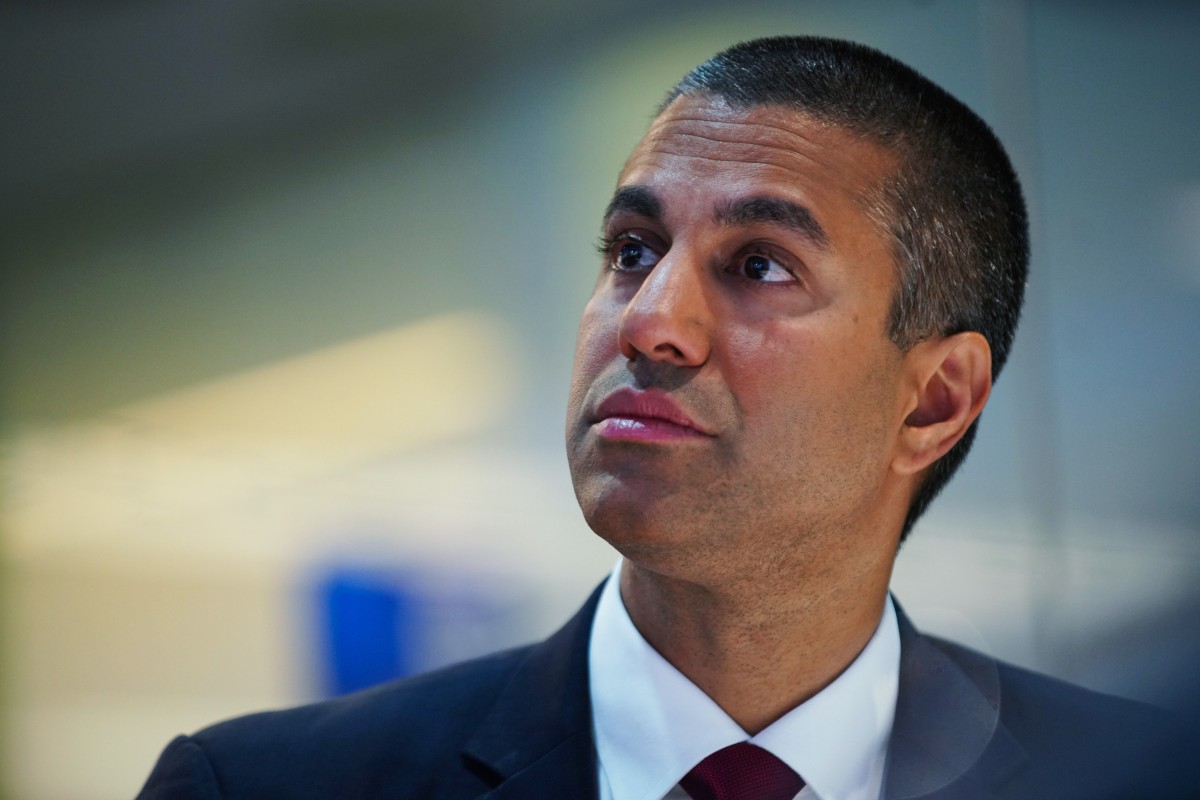 China's prominence in next-generation 5G wireless technology not only threatens US security but could lead to a "dangerous" US-China internet split, the chairman of the US Federal Communications Commission has said.
"You don't need to look hard to find evidence that the Chinese government is willing and able to use its growing influence in global commerce to advance its own interest," Ajit Pai said at the Council on Foreign Relations (CFR) in New York on Tuesday.
Echoing a growing US concern, he said he worries "that the end result [of China's technological advances] is essentially to create two different internets", with a version built by the Chinese government being heavily censored.
By Jodi Xu Klein/Scmp