vivo G1 5G introduced in China as the enterprise edition of the S6 5G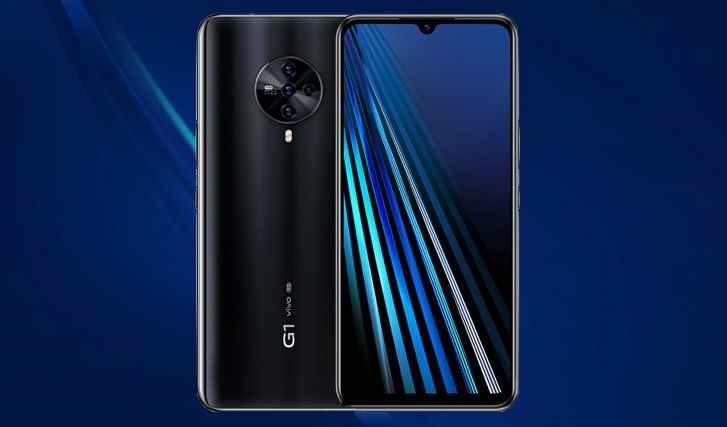 The G1 5G offers a tweaked dual-domain system with separate work and personal environments that can house independent apps and content which in theory, eliminates the need to carry two phones.
vivo is also ready to further customize the phone's interface based on the client's needs with proprietary apps and other tweaks. Enterprise clients will be able to control software installation and updates as well as set options like disabling Wi-Fi, Bluetooth and camera access. Users will be able to switch between the two operating spaces with a simple click.